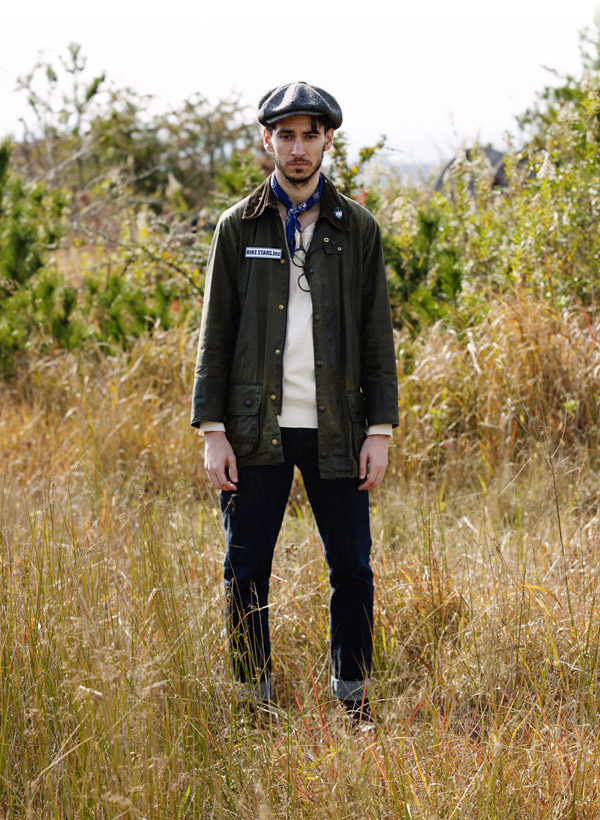 It all began from a warehouse deep in the mountains and a light truck.
I, Tomohiro Fujita, have established BIKE STARS in the winter of 2005. With an old light truck, and a bare warehouse rented for only JPY8,000 per month, deep in the mountain, my company BIKE STARS was born.
It was all very hard work from morning until late at night for the first 2 years of the business. The ability to endure such harsh environment and long work hours is my absolute confidence I had in the success of my motorcycle business.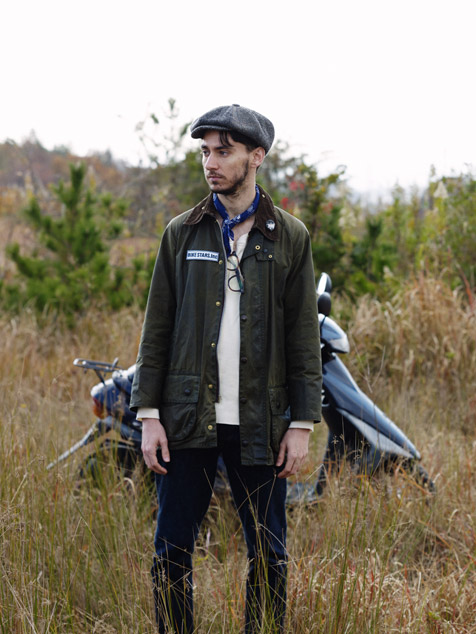 Business of selling high-end expensive motorcycle grew exponentially and led me to expand today into a company with 6 branches and more than 50 employees. Local and Japan businesses and our Ukraine business was booming. We were however hit hard by the &quote;Lehman Shock&quote; from the financial crisis in 2007. This unfortunate event taught us a valuable lesson. The realisation that a successful business is the result from dedicate employees, business customers, good relationships between us and all the dealers in the motorcycle industry. The sense of purpose of the company being the leader and the success is entirely contributed to and by its employees.
Today, BIKE STARS is dealing with more than 3,000 motorcycle shops in Japan, with an annual turnover exceeding 30,000 units. Serving our customers through our 6 Japan branches, and 3 sales offices overseas, our vision is to be a leading supplier and exporter of quality motorcycles to regular customers around the world.